Build a better bond
with your dog
---
Training • Behaviour Modification • Leash Manners
Lantzville to Qualicum Beach
I believe dog training is more than simply obedience training.
Dog training is a way to create a respectful, enjoyable relationship with your pet. It helps you to build a 'reliable' connection that lasts a lifetime.
K9 Connect focuses on helping you grow that special bond with your dog.
With my training, you will gain the respect of your dog while having fun and learning skills you will both benefit from.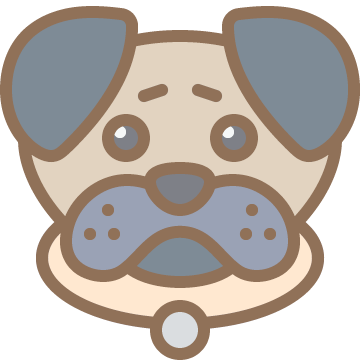 Grow a reliable relationship
Reliability isn't just a good trait for cars: you need to know that your dog will listen.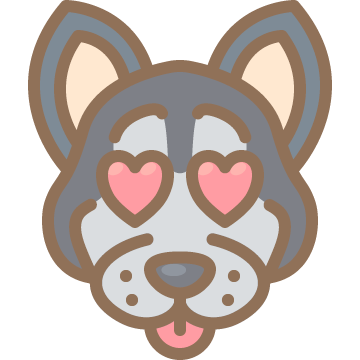 Build a life-long connection
We only get so much time with our 4-legged friends: make the most of your time together.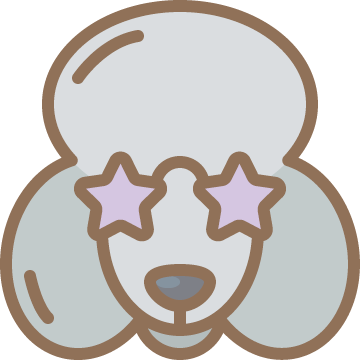 Gain your dog's respect
With the right training, your dog will actually want to listen to you. What an idea!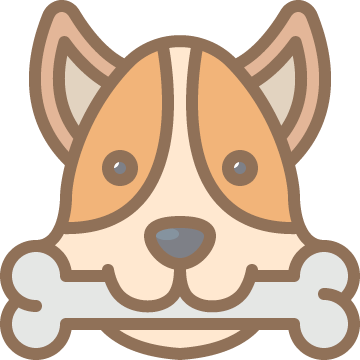 Understand your dog's motivation
No two dogs are alike: do you understand what drives your dog's behaviours?
Dog Training Services
K9 Connect can help you and your dog enjoy a better bond and get more out of your relationship.
Meet the Family
Tanya Baxter
Hi! I'm Tanya, the owner and dog trainer at K9 Connect. I help empower dog owners just like you to get the most out of their relationship with their pet.
Slynk
Slynk is a working dog who enjoys disc games and tricks, agility, dock diving... and anything that involves a ball.
Nugget
Nugget was rescued from South Korea when she was just 5-6 months old, and has been with me ever since!

Frequently Asked Questions
Where are training sessions held?

Please note: all training sessions are currently being held outdoors for safety reasons. This is subject to change as the COVID-19 situation develops. Please contact me if you have questions.

Training sessions are held at your home, unless another location is required for specific needs.

Walk-focused training can be done in your neighbourhood. We can also meet somewhere specific, again depending on your personal needs.

We'll work out an arrangement that's good for both of us before your session is scheduled.

Do I take part in the training sessions?

Yes. Effective training relies on you learning how to manage your dog as well. Together I will help you build those skills and become confident in dog handling.

When is it a good time to start training my dog?

Training should start the day you bring your dog home.

Remember, training isn't just about 'sit, stay, come'. It's about developing a relationship with your new dog. It takes deliberate effort to grow your relationship into a friendship where your dog wants to be with you – and listen to you.

My dog is a 'stubborn' breed. Can I still train it?

Yes. Training is about finding out what motivates your dog – and even the most 'stubborn' dog is motivated by something.
My two dogs, Eli and Pip, are my family. I don't trust anyone but K9 Connect to give the kind of care I need.
I don't know exactly what she did with Pip, BUT she's so different! I think running with the big dogs and having the recall work helped work out her mind and body. She is so much more confident and solid... I just love it!
Tanya provides remarkable support. She's a professional who sees every minute as a teaching moment... and the dogs respond! Tanya helped me figure out difficult and resistant behaviour and has given me the skills and understanding so that my little family is safe and having great fun.
Highly recommended!
– Joy Claire Jenkins
Build a Lifelong Connection
It's never too late to get started with dog training. Book a session today!